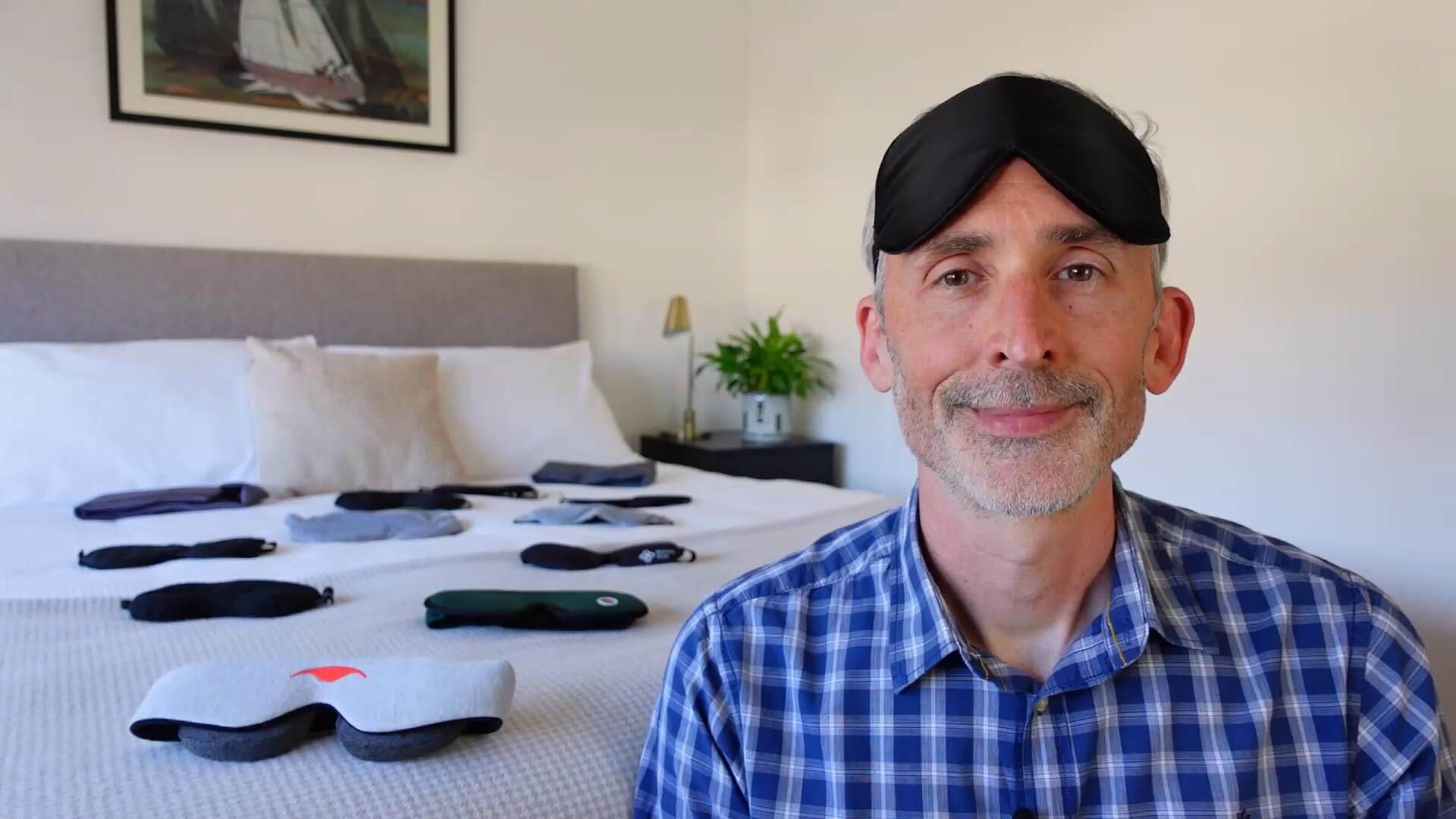 Discover Effective Ways to Sleep Better
At No Sleepless Nights, you'll find a wealth of self-help techniques for sleep and in-depth reviews of the latest sleep products.
Topics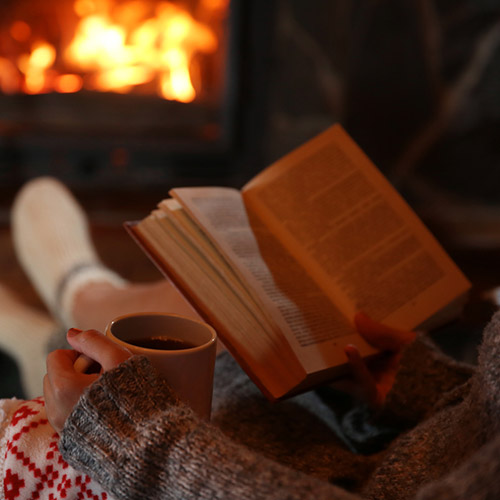 Sleep Self-Help
Discover a range of practical self-help techniques for sleep, from classic tips to new ideas you might not have tried yet.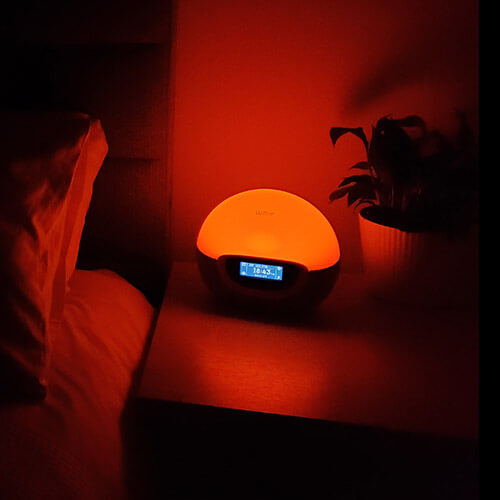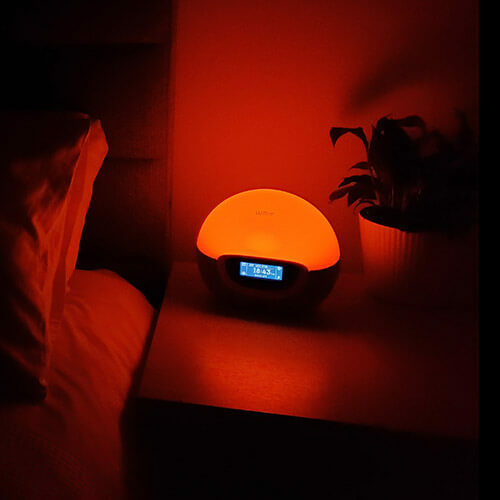 Reviews
Compare bedroom products and find solutions for sleep problems. I create video and written reviews to help you choose.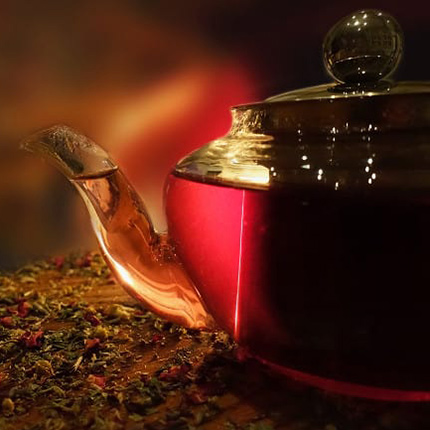 Sleep Articles
Read about common sleep problems, with personal stories of coping with them. I also discuss attempts to improve my own sleep.
About No Sleepless Nights
Hi! I'm Ethan Green, the founder and sole writer of all content on No Sleepless Nights. I created this website to discuss my personal experience of sleep problems, to offer practical tips to help others sleep better, and to share comprehensive reviews.
I have a BSc (Hons) degree in Psychology from University College London, and worked in mental health for many years. I've been writing about sleep since 2012 (with occasional breaks to eat and sleep) and am passionate about finding new techniques to sleep better.
I also understand how important it is to have the most comfortable bed possible, and to have the best solutions for common sleep disruptors, such as noise, light, heat, or cold. That's why there's never a night when I'm not testing at least one new sleep product, and I strive to create balanced reviews.
Featured Articles
Latest Articles